Advance the traditional performing art of Hiroshima Kagura to the next stage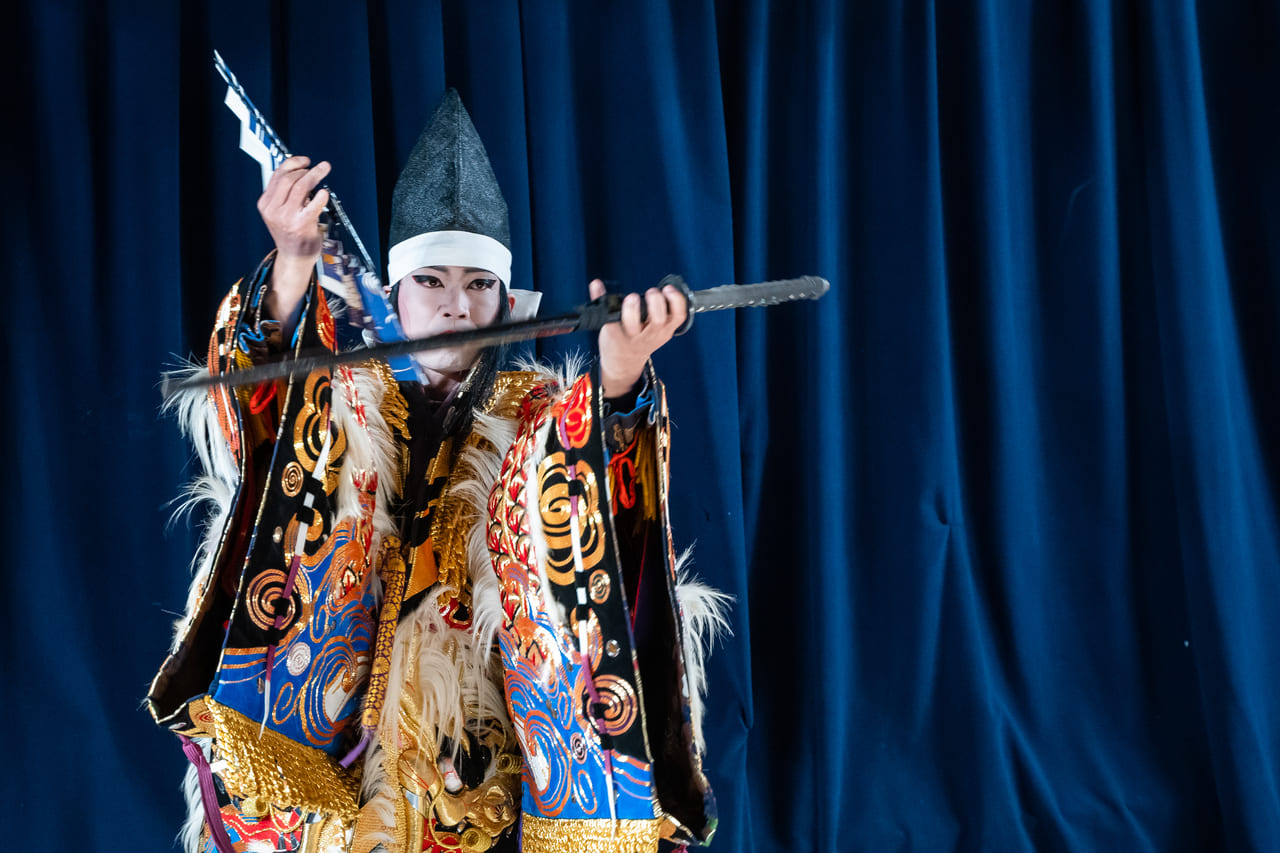 There are nearly 300 kagura troupes in Hiroshima prefecture, and it is known as one of the leading kagura places in Japan.
However, the motivation of the members declined due to the cancellation of the performance due to the corona sickness, and the successor training was also done.
Active Kagura members gathered to put a stop to the current situation.
In order not to extinguish the light of historical and traditional culture, we will convey the charm of "Hiroshima Kagura" using images, animations, YouTube, SNS, etc. from an unprecedented perspective.
Mr.Yoshikuni Dochin is appointed as an ambassador!
Mr.Yoshikuni Dochin from Akitakata City, Hiroshima Prefecture is appointed as an ambassador!
We ask him for various public relations activities to enliven the traditional performing arts of the region.
Video of visiting the place as an ambassador
The script for the new Akitakata Kagura program "Itsukushima Kassen" has been completed!
The script is written by Yukihisa Inada, a writer who won the 13th Haruki Kadokawa Novel Award.
Mori Motonari, a military commander who lived in the Warring States period, set up a castle in Akitakata City, Hiroshima Prefecture.
Akitakata Kagura recreates the great battle that caused Motonari to seize the hegemony of the Chugoku region!
The original author is Mr. Yukihisa Inada, who won the 13th Haruki Kadokawa Novel Award!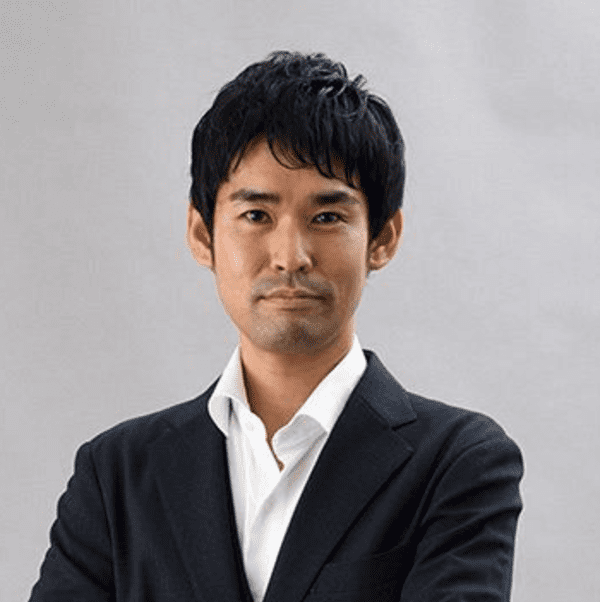 Yukihisa Inada
Received the 13th Haruki Kakugawa Novel Award for "Kakeru-Shonen Kiba Yugekitai".
Lives in Hiroshima City, Hiroshima Prefecture.
Completed graduate school at Osaka Kyoiku University.
After working as an employee of Akitakata City, Hiroshima Prefecture, working as a freelance designer and writes.
Official YouTube channel "Hiroshima Kagura TV" has started!
Kagura events and their backs, practice situations, connections between Kagura members, etc.
We will regularly send out various information that you could not see before.
Please look forward to collaborations with other traditional performing arts and various cultures!
The official character "Hyottoko Brothers" is born!
"Hyottoko" is a familiar character in Kagura.
They will tell you the charm of Hiroshima Kagura in a funny way.
They're playful, but The passion for Hiroshima Kagura hidden in that chest is real!
stay tuned!